This is the story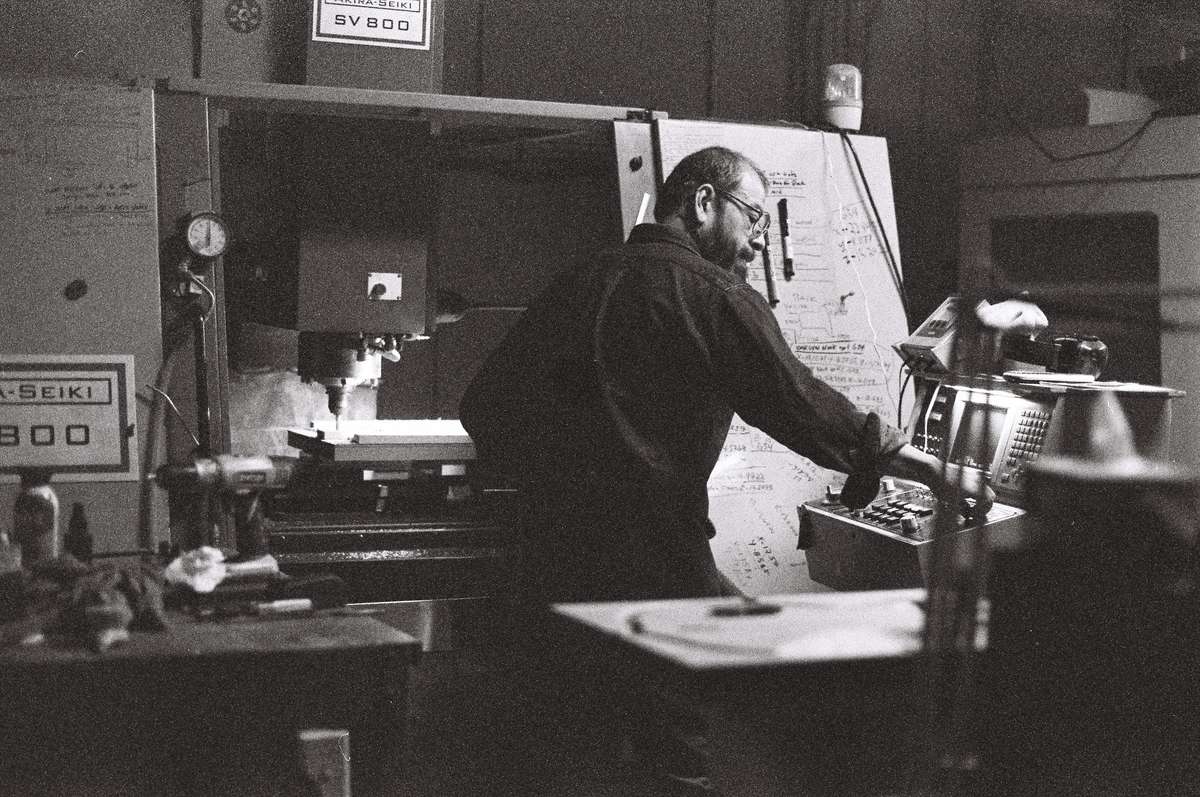 It started with passion.
In 2020, Oaklyn Guitars launched in Los Angeles with one goal: craft instruments that represent quality, authenticity, and individuality.


Built around a small team of diverse creatives with a shared passion for music, Oaklyn Guitars embodies the timeless art of generational craftsmanship through progressive, groundbreaking artistic collaboration.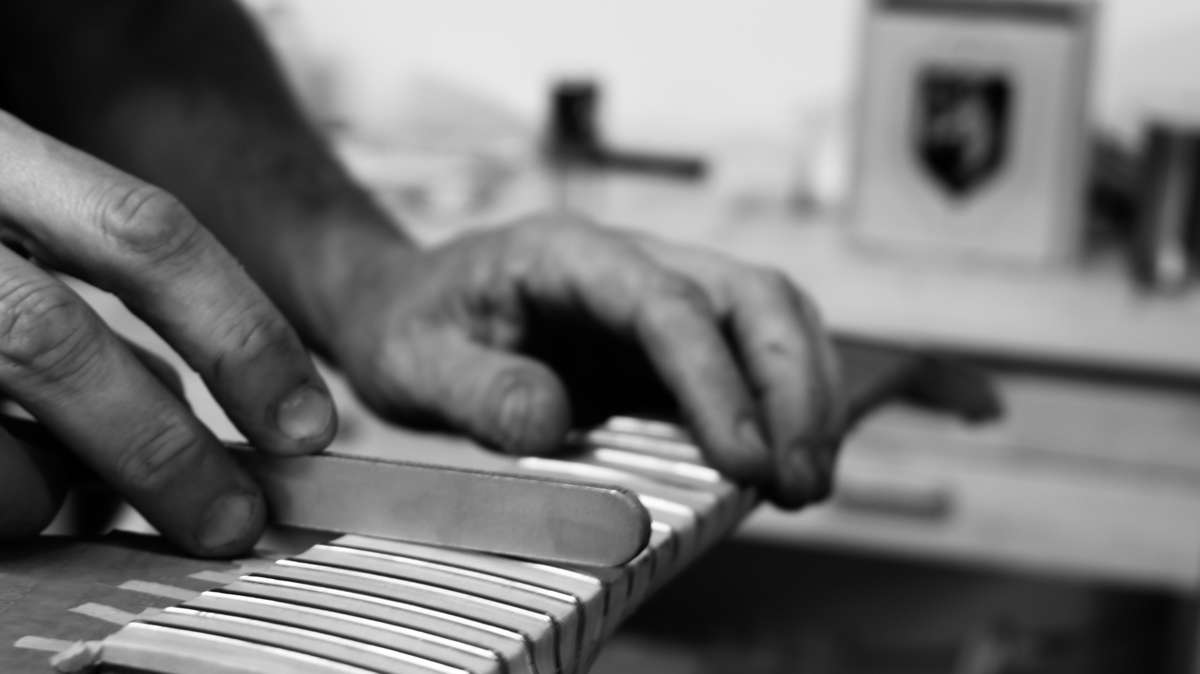 It's driven by collaboration.
Our guitars are released in limited edition series. For each release, we partner with an artist who creates original artwork for each individual instrument. No two guitars are the same. They are hand crafted, expertly assembled, and uniquely designed to scratch that creative itch for people just like us. We hope that we can foster artistic creation by expressing our own.
Every wood has a grain. Every grain tells a story.
THIS IS OUR STORY
Check out our guitars