Welcome to the family.
By purchasing an Oaklyn Guitar, you have joined a tribe of passionate musicians, artists, creators, and fans who place the highest value on quality craftsmanship and individual expression. We hope that you are as proud to own and play this guitar as we are to build it.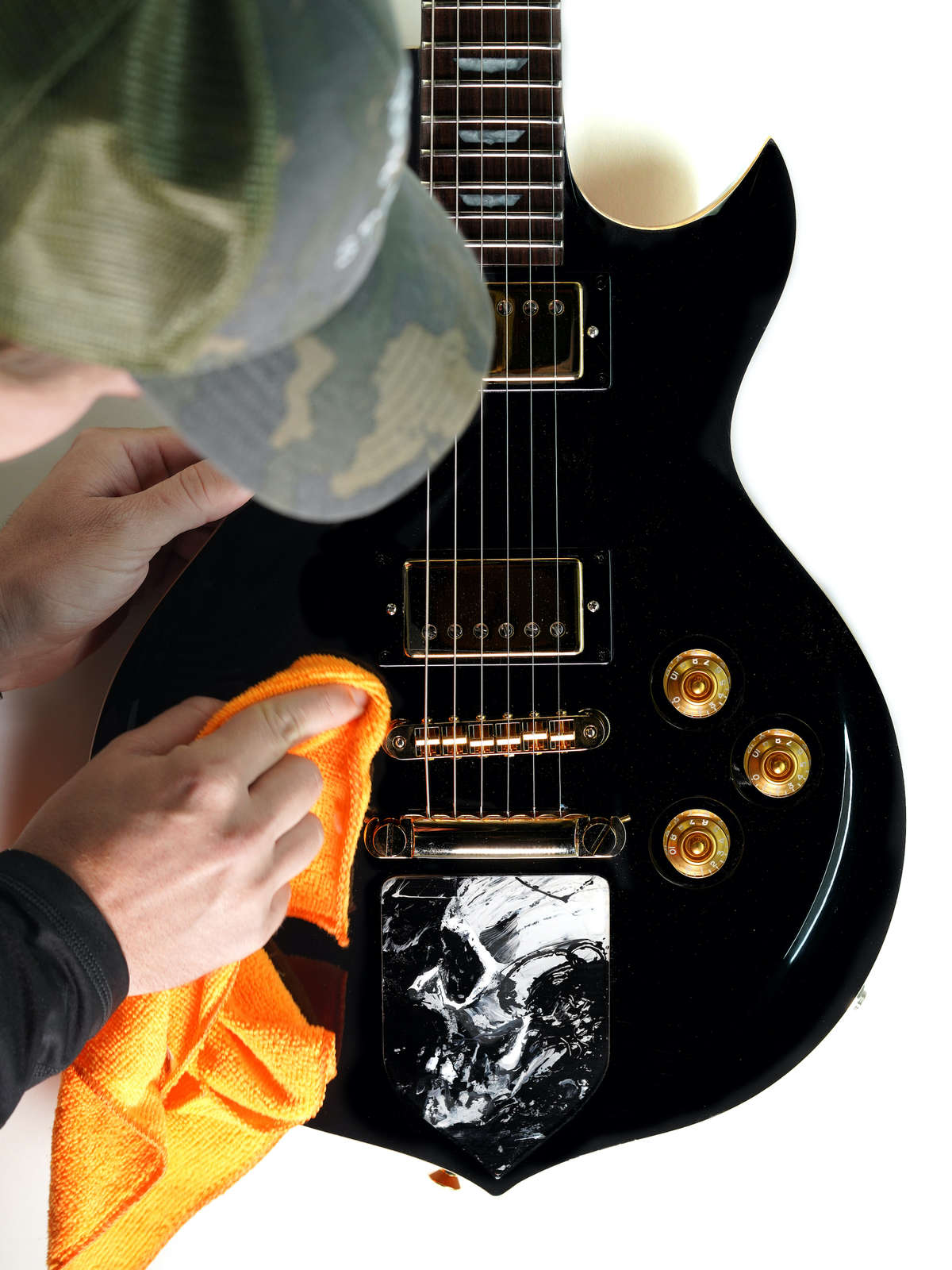 Our instruments are meticulously designed and assembled by hand, reflecting an unyielding reverence for the craft. We use materials of the finest quality to ensure a superior instrument and rewarding playing experience.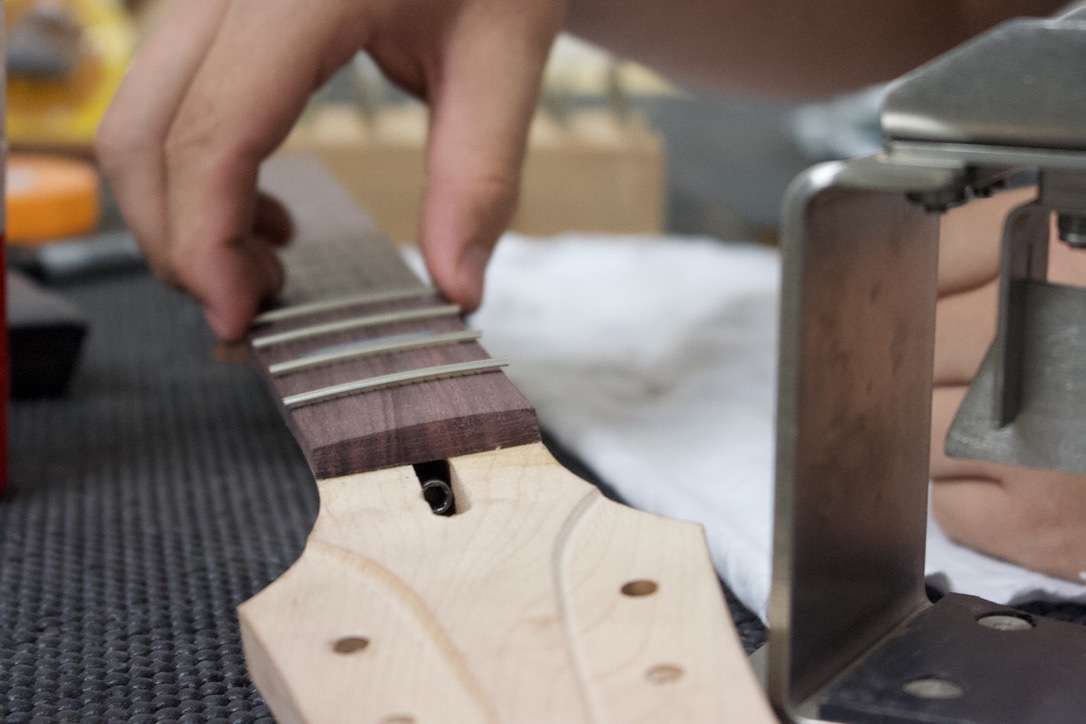 Just as no two guitarists are the same, no two Oaklyn guitars are the same. Your guitar is one of a kind. The original artwork embedded within your instrument is an expression of individuality unique as the grain it is painted on. Simply, this is our ode to those that play, feel and hear with passion. It is our sincere hope that this serves, in some small way, as a conduit and perhaps even an inspiration for you and those around you.
As a new Oaklyn owner, we encourage you to share your experiences with your new guitar and are excited to follow along. To register your guitar, scan the QR code with your smartphone where you can find more tips and tricks on how to get the most out of your guitar, along with a guide for maintaining its longevity.
Thank you for being part of the family. We hope that this is the beginning of a great relationship.